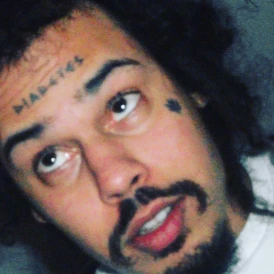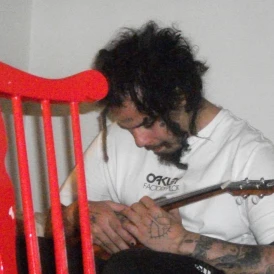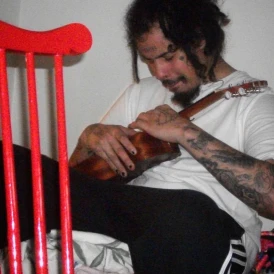 I am raising funds to take over the world with my art. The funds will also cover PR, and to get a new computer to make content for you guys on, so I can keep creating for TikTok and other platforms.

My goal is to stay indie forever and be able to make new music and release like I want to. I rather use social media, other creative outlets, platforms and not the traditional media outlets such as radio and magazines.

Keep it funky and stay underground but still professional and smart.

Money will be spent on:
Production
Photo
Video
Ads
About the music
The song is created together with the amazing production duo Beatslingers that consists of Mikael 'Skykid' Sarabi who is studying on The Royal College of Music in Stockholm and Habib 'Habz' Nafar who is a multi talented artist.

We have been friends for years but most of the time we haven't made music together. We've just been hanging out and having fun. But when we do get time to compose and create together we, have the best chemistry in the world.

About LURK COBAIN
LURK COBAIN is a underground beast operating out of Stockholm, Sweden. He has been seen in the underground rave scene emceeing for years. Both on techno and ghetto house music. That's how LURK COBAIN partys but when he cuts his own music is it strictly trap music with a soulful touch to it.

LURK COBAIN used to go under the name Bud Stankz that he now reinvented to Bud Stankz Records and changed his artist name to LURK COBAIN from now on.

Under the Bud Stankz umbrella have LURK COBAIN toured all over Sweden and even to Denmark. He signed a record to Axwell from Swedish House Mafia together with the super DJ Albin Myers and have opened for Zara Larsson on Berns in Stockholm. But despite all of the major successes he still stay indie and kept it underground and focused on the art and looked as artistry more like a marathon and not a sprint.

Songwriter
Musician
Singer
Producer
Corite is a fan funded marketing platform where artists and fans come together for a common goal. Find a fan campaign you like, make a contribution and get paid for one year when it's streamed, based on the size of your share. Backing a fan campaign means supporting dreams, independent artists and contributing to a more transparent and sustainable music industry. And remember music is a work of art, this isn't Wall Street.