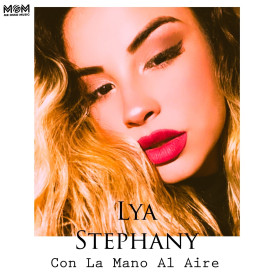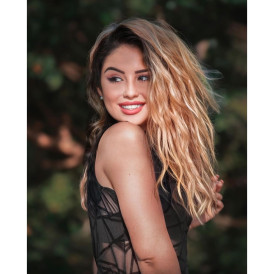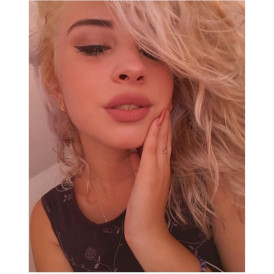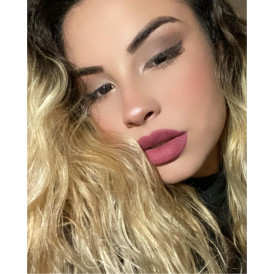 The talented Cuban artist Lya Stephany is making her debut with collaboration of the Italian label MrOssoMusic. Her captivating voice fules emotions in every interpretation.
Pending the release of the album we would like to launch the first single to make the artist and talent known to the general public.

This collaboration of Italian and Cuban production emphasizes the nature of the artist. grit and talent, which are Stephany's characteristics, plus a beautiful voice. This campaign is aimed at supporting the development of the artist's project with new video productions and advertising campaigns to make his voice known to the world

Money will be spent on:
Production
Video
Design
About the music
From various fusions to the Latin sound, her beautiful voice is capturing. This is her debut single which will then be followed by an album. When latin fusions meet with international sound producers, this is the beautiful result.

About Lya Stephany
Lya Stephany latin voice have been critically acclaimed on her island of Cuba. Where she had the opportunity to refine her talent with a remarkable response undoubtedly ready for the international market. For this reason, the support of this campaign would help us launch an adequate presentation to the international market

Singer
Corite is a fan funded marketing platform where artists and fans come together for a common goal. Find a fan campaign you like, make a contribution and get paid for one year when it's streamed, based on the size of your share. Backing a fan campaign means supporting dreams, independent artists and contributing to a more transparent and sustainable music industry. And remember music is a work of art, this isn't Wall Street.