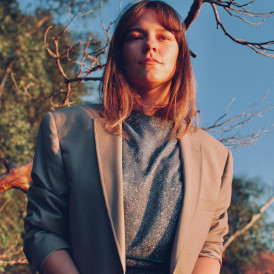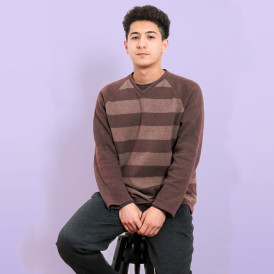 Financial help is really helpful for releasing and spreading the new music. With the help of fan rising we can impove the quality of the release by launching context ads, SEO to reach more listeners as well as for professional editing of our recorded video.

Money will be spent on:
Production
Ads
PR
About the music
Instrumentals were written by artist SKY INSIDER. Then the vocal part with Marija Trapkiewicz has been done. The entire production of "I was looking for you" took almost a year, including the sound production, vocals work, mixing&mastering.

About Marija Trapkiewicz, SKY INSIDER
Marija - musicial and youtuber based in Lithuania. She has been working on many cover songs as well as the originals (with label) in Lithuanian, Russian and English.
Sky Insider - electronic music producer, moved to Lithuania recently. For the last 4 years he has been writing song in EDM, Lo-fi and other genres.

Songwriter
Musician
Singer
Producer
Corite is a fan funded marketing platform where artists and fans come together for a common goal. Find a fan campaign you like, make a contribution and get paid for one year when it's streamed, based on the size of your share. Backing a fan campaign means supporting dreams, independent artists and contributing to a more transparent and sustainable music industry. And remember music is a work of art, this isn't Wall Street.