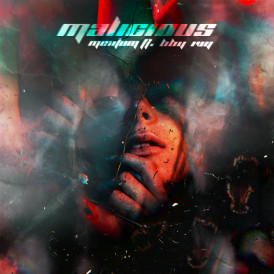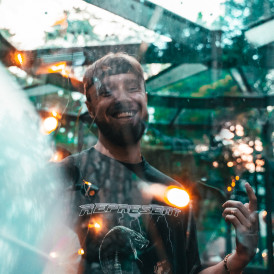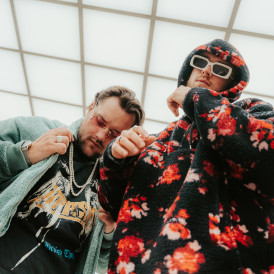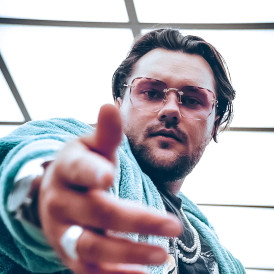 We're going to use the funds to promote the song through IG and Facebook Ads to reach more people and potential listeners.

Money will be spent on:
Production
Ads
About the music
Norwegian Pop/R&B Artist Mentum returns with 'Malicious' featuring bby ivy after dropping their first-ever EP named 'Bella' in September. They've received support from National Radio P3, national blogs like 730.no, and 25 Editorial Playlist placements on their latest singles.

'Malicious' is a Contemporary Pop Ballad with R&B inspired vocals. The vibe of the track has similarities to the song 'Better' by Khalid, but a bit slower and deeper atmosphere. Mentum is drifting into the dark and cold seasons with an emotional, captivating yet powerful hard-hitting Pop Ballad.

About Mentum, bby ivy
Norwegian artist-duo Mentum expresses themselves through a synthesis of hip-hop-infused contemporary R&B and soulful Pop. Tim and Finn were born in Oslo, Norway with similar cultural backgrounds, though their musical influences sat on separate edges of the musical spectrum.

Through early influences such as Blues, Classic Rock and Pop - to House, Disco and Electronica, together they embody a rare diversity of musical impulses.

Tim and Finn met at the Norwegian independence day in 2015. Ever since then they've been experimenting with different sounds and musical paths, which has now shaped into the artist-duo we know as Mentum.

Songwriter
Producer
Corite is a fan funded marketing platform where artists and fans come together for a common goal. Find a campaign you like, make a contribution and get paid for one year when it's streamed, based on the size of your share. Backing a campaign means supporting dreams, independent artists and contributing to a more transparent and sustainable music industry. And remember music is a work of art, this isn't Wall Street.