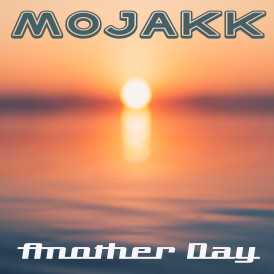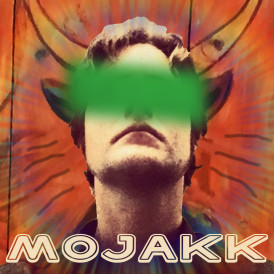 Another Day is about to rise again from having been at the bottom, about being a fighter and never give up. The song is a hooky mix of pop/funk/dance, and it's universal theme should make it a possible candidate for many playlists. If you want to you can be a part of the release, and if you invest via Corite you'll become co-owner of the song for a year, and share any streaming revenues. Money will be spent on ads and promotion.

Money will be spent on:
Ads
PR
About the music
Trying to make it minimalistic and timeless, yet catchy and easy to embrace.

About Mojakk
Mojakk is a project by songwriter/producer Tobbe Petersson.

Songwriter
Musician
Producer
Corite is a fan funded marketing platform where artists and fans come together for a common goal. Find a campaign you like, make a contribution and get paid for one year when it's streamed, based on the size of your share. Backing a campaign means supporting dreams, independent artists and contributing to a more transparent and sustainable music industry. And remember music is a work of art, this isn't Wall Street.