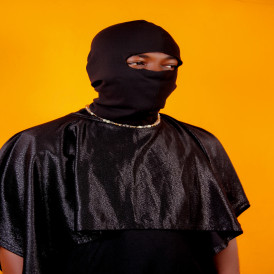 I want this my single track to be heard worldwide because I believe it has a good message for the world to listen to and change our mindset, and a little support will spread this word to the world

Money will be spent on:
Video
Design
Ads
About the music
Who knows tomorrow was inspired by me and was written because of the reality of day to day living

About Mr Rej
Love music because it gives my soul peace and I have been singing since when I was young and music has been my passion

Songwriter
Musician
Singer
Corite is a fan funded marketing platform where artists and fans come together for a common goal. Find a fan campaign you like, make a contribution and get paid for one year when it's streamed, based on the size of your share. Backing a fan campaign means supporting dreams, independent artists and contributing to a more transparent and sustainable music industry. And remember music is a work of art, this isn't Wall Street.