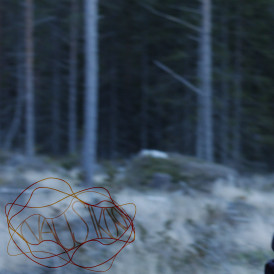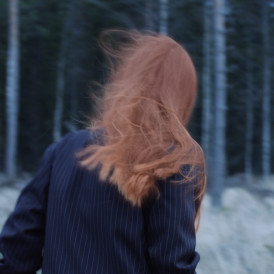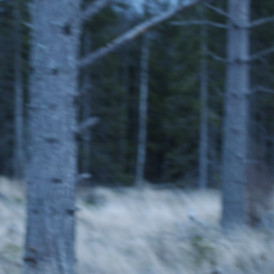 Releasing my debut single 'Blinds' with Corite, is a great opportunity for me to stay independent and still give this song the attention I believe it deserves.

As an independent artist reliant on collaborations, I'm happy to be sharing this process with people who believe in, not only my music, but a music industry owned by the people. Therefore the campaign fundings will go to promoting this track, so that you as an investor will get a fair chance of at least getting your share back. When we've reached our goal, I would love to celebrate this with you at OUR release party (TBA)!

Money will be spent on:
PR
About the music
'Blinds' is about the aftermaths of a destructive relationship. It's written from the perspective of looking back, shining a new light on the actions of two characters who fell in love too young to know themselves. Rage is a legitimate reaction, but rage will soon spread like a virus if it's not challenged. The song is about not letting the past take the best of you by learning to understand and appreciate, in the needs of letting rage out.

Imagine an emotional bus ride home late at night. Either you have just met your ex at a party, or you're just a little drunk reaching for your sanity. 'Blinds' offer both relatable decadence and a warm hug.

About Nausikaa
Nausikaa was brought back from ancient Greece to modern time to reclaim her name. Whoever thought of her just as Homer's mythical island girl who once made a man late home, will now be reminded that she was more than a mistress. Embodied by a 20-something female artist, she's here to question the way she has been portrayed over the years. The lyrics are her conscience, and the shame, though they're also her euphorias and sanity. She uses her melodies to dismantle and reshape. Making music teaches her that she's not the problem but might be a part of it. That Nausikaa is a burner of ships but meanwhile a symbol of "she who gave life".

Nausikaa is a Stockholm based artist and songwriter. In her indie-pop music she is contrasting melancholic lyrics to carefree melodies and lighthearted rhythms, and the result is like salted caramel.

Songwriter
Singer
Corite is a fan funded marketing platform where artists and fans come together for a common goal. Find a campaign you like, make a contribution and get paid for one year when it's streamed, based on the size of your share. Backing a campaign means supporting dreams, independent artists and contributing to a more transparent and sustainable music industry. And remember music is a work of art, this isn't Wall Street.