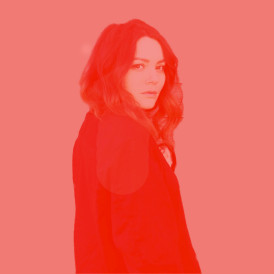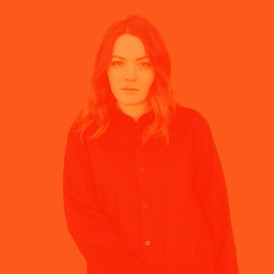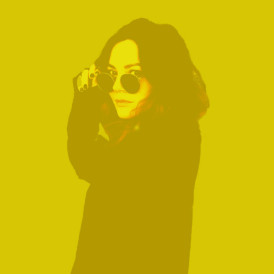 Hi there! This song is the debut single for Neuwkite, and I am so happy for the opportunity to share it with you!
The money raised in this campaign will be used for finalizing more songs. Thank you for supporting me and my music, it means so much to me. <3

Money will be spent on:
Production
About the music
"If Your Love Is True" is about when you know that a relationship is about to end, but you're holding on anyway in hopes that it will change.
The classic point when you know it's over, but you stick to it because of the good memories, and because you're afraid you will regret it if you decide to leave. Maybe not everything was bad, but why should you settle for 60% when you can have 100% with someone else?

About Neuwkite
With an anxious and catchy love song Neuwkite takes the first step into 2021 with her initial single "If Your Love Is True''.

Neuwkite is a playful mixture of overthinking, daydreaming and therapy sessions and all songs are written based on reflections of past experiences, and stories about love, betrayal and everything in between. Playful melodies mixed with genuine emotions give the songs a deeper meaning and even though the songs touch on heavy subjects, you still get the feeling that everything will be fine in the end.

Behind Neuwkite is Lovis Åkerström, a 25-year-old singer-songwriter from the North who both produces and records music in her apartment. Even though Neuwkite is a new project, Lovis has a long experience of touring in different constellations as well as releasing music. After years of searching Lovis has finally found her own sound and identity in Neuwkite.

"I've got a pursuit to tell the world about life, at it's simplest, or when it is at it's most complicated. I've always been curious, I guess that's what pushes me ahead", Lovis says.

Songwriter
Musician
Singer
Producer
Corite is a fan funded marketing platform where artists and fans come together for a common goal. Find a campaign you like, make a contribution and get paid for one year when it's streamed, based on the size of your share. Backing a campaign means supporting dreams, independent artists and contributing to a more transparent and sustainable music industry. And remember music is a work of art, this isn't Wall Street.