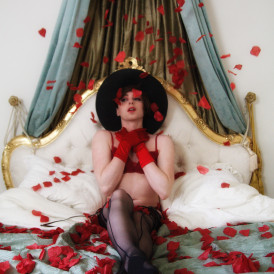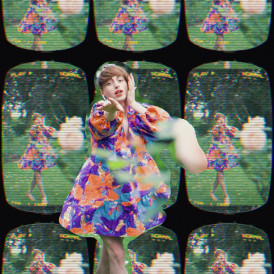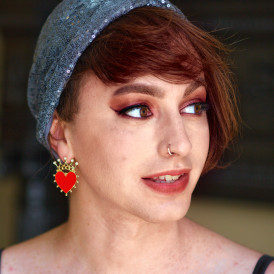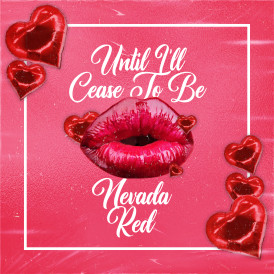 Until I'll Cease To Be is my rebirth as a woman. All of my closest friends had been praising and singing this song for months (I have written it back in 2021) and they all kept telling me how I HAD TO release this song to the world, because they adored it and they wanted to stream/share it online... so here I am, releasing #UntilIllCeaseToBe in '22!

With the funds the song will receive, I'll be able to invest in online and digital press, and streaming playlists, meaning the song will be able to reach more and more people all around the world, hoping to inspire and soothe whomever may be feeling in a similar way :)

Money will be spent on:
Production
PR
About the music
You can call it a love song that smells of electric summers. It's a track I want my children to listen to one day and go: 'This is how mummy felt when she was young and in love!'

Lyrics Snippet?

"Look at me fiercely
Kisses like piercings
On me, for all to see...
It's dawning on me that I'll never cease
to love you until I'll cease to be"

About Nevada Red
NEVADA RED aka Your Own Transgender Glam-Pop Italian Volcano x x x 🌋

With 400.000 Spotify streams, her song 'Body Rock' was featured on Netflix's N.1 movie hit SENIOR YEAR.
Previously featured on Wonderland and Rollacoaster, Nevada Red's 'High Price' was played on over 31 radio stations on a radio tour.

"Can you see Lady Gaga, Lorde, Édith Piaf, Stromae and P!nk in me? They're here with me"

Her new music is finally coming in 2022!

Songwriter
Musician
Singer
Dancer
Corite is a fan funded marketing platform where artists and fans come together for a common goal. Find a fan campaign you like, make a contribution and get paid for one year when it's streamed, based on the size of your share. Backing a fan campaign means supporting dreams, independent artists and contributing to a more transparent and sustainable music industry. And remember music is a work of art, this isn't Wall Street.