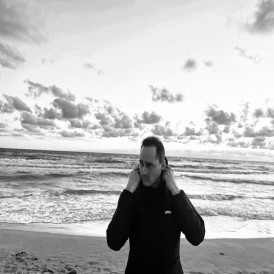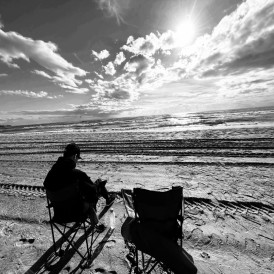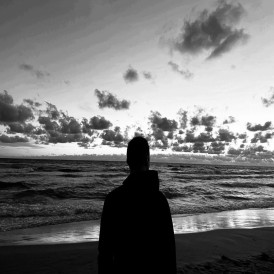 Hello World!
Every artist that has music as a passion or hobby, strives to ensure that his music is heard or listened to. Not only by a narrow circle consisting of his relatives and friends but to reach so many people as possible. Fans who condemn, criticize, support and inspire the artist to do what he really likes by sharing emotions and experiences.

With Corite, these artists have the opportunity to share their music with the world. That's why I'm running this fan campaign.Funds will be used for production and advertising. I express my gratitude to Corite, investors, and all those who hear and listen to my music.
Best regards!

Money will be spent on:
Production
Ads
About the music
The inspiration to create the track ''Hope'' came after watching the series Stranger Things.

About Neview
I'm Alex, I'm 27 years old and music is my hobby.
Neview is an electronic music producer in the genres Synthwave, Drum&Bass, Progressive House.

Producer
Corite is a fan funded marketing platform where artists and fans come together for a common goal. Find a fan campaign you like, make a contribution and get paid for one year when it's streamed, based on the size of your share. Backing a fan campaign means supporting dreams, independent artists and contributing to a more transparent and sustainable music industry. And remember music is a work of art, this isn't Wall Street.