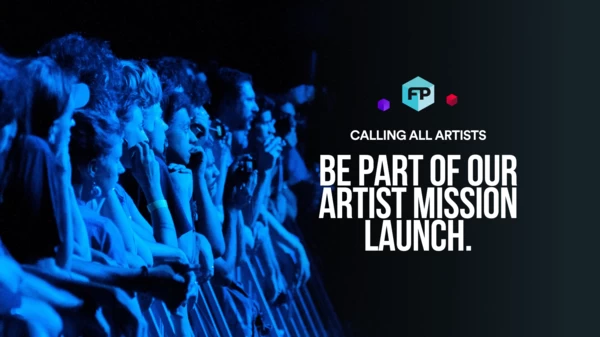 Artist? Apply for guaranteed funding and marketing
Corite allows you to unleash your fan power!
We're giving artists the opportunity to apply to become part of our artist Missions BETA Launch. Missions are the next step in fan power a new generation of creative artists. Fans will now be able to earn Fan Power by engaging in Missions set up by the artist. Imagine if you could reward your fans for them to use your sound on TikTok? With Corite that will soon be the reality.
Using Corite you get funding and marketing assistance at your fingertips, and you can focus on what you do best - making music. And as your music streams reach new heights, so too will your financial success be shared with your fans.
Apply to be part of the artist Missions BETA Get free marketing and guaranteed funding, as our community and your fans collaborate to increase engagement on your music and social platforms.