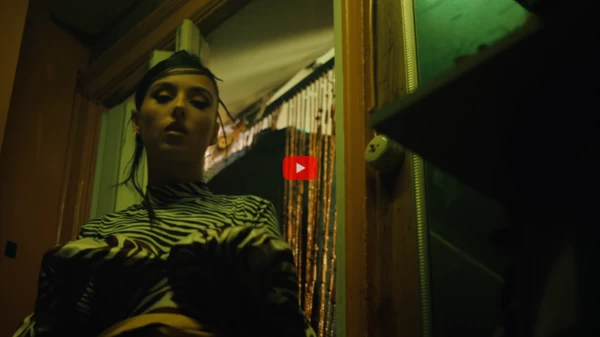 Official Music Video out for 'BLEED' by ISA
Swedish artist ISA has just released the official music video for "BLEED." The 24-year-old artist, known for her powerful stage presence and dynamic performances, has been making a name for herself in the Swedish pop scene since her breakthrough single in 2015.
With a career spanning several years, ISA has released multiple successful singles and her debut album on her own label, Licious Music. She has also been recognized for her activism, particularly with the release of her song "ME TOO", which was written as a reaction to the #MeToo movement.
Throughout the pandemic, ISA has been actively collaborating with other artists, including Grammy-nominated LA-based artists, and has established herself as an accomplished producer.
With the release of her latest EP, ISA continues to push the boundaries of her musical style, incorporating more organic instruments and blending genres such as punk, hip-hop and R&B. "The EP shows more of me than ever," says ISA. "By using more organic instruments, flirting with both punk, hip hop, and R&B by artists such as and, and combining it with honest lyrics, I've been able to find a new way of both writing and creating music," she says.
Fans of ISA can look forward to more music and exciting upcoming projects from this talented artist.

Check out the video, and don't forget to subscribe to her YouTube channel!