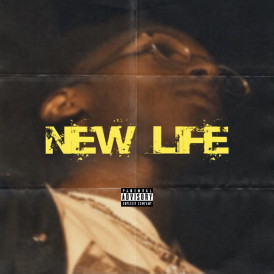 Hello This is ramozmontana up coming artists building new music future let's get support and show love ❤️

Money will be spent on:
Production
Video
Ads
Beats
About the music
Talking about the friendship and how they talk and how they act

About Ramozmontana
Sup this Ramozmontana let's show love and build the future together

Songwriter
Musician
Singer
Corite is a fan funded marketing platform where artists and fans come together for a common goal. Find a campaign you like, make a contribution and get paid for one year when it's streamed, based on the size of your share. Backing a campaign means supporting dreams, independent artists and contributing to a more transparent and sustainable music industry. And remember music is a work of art, this isn't Wall Street.