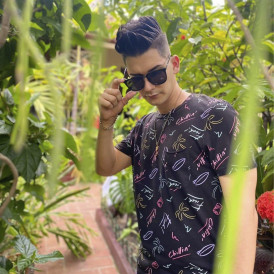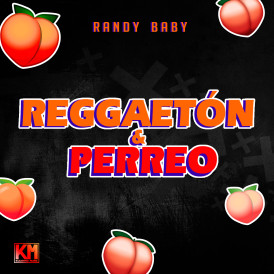 Hello family !
I do this campaign with the aim of investing the money in the promotion of the song and the realization of a promotional video. For the promotion I will use different Cuban influencers and I will invest part of the money in Google Ads to be able to take my music to other possible consumers of it. I hope your support `so I will share more than 80% of the revenue of the song with all of you. Thank you very much to all

Money will be spent on:
Production
Photo
Video
Design
Ads
PR
About the music
"Reggaeton y Perreo" is a song that, as its name says, is inspired by that rhythm and the reaction of the fans when listening to it. It is a very energetic and happy song, created to generate good emotions to those who listen to it and above all to dance with its excellent rhythm full of good vibes.

About Randy Baby
Randy Baby is a young artist from the Cuban urban movement who lives in the center of the island. In his short career he has managed to position himself among the favorites of the public in his hometown. In 2020 he began his career in the digital world, managing to position 2 songs in 2021 on official Deezer playlists and another on Tidal. He is currently working on his first official album entitled "Euforia" which should be released later this year.

Songwriter
Singer
Corite is a fan funded marketing platform where artists and fans come together for a common goal. Find a fan campaign you like, make a contribution and get paid for one year when it's streamed, based on the size of your share. Backing a fan campaign means supporting dreams, independent artists and contributing to a more transparent and sustainable music industry. And remember music is a work of art, this isn't Wall Street.