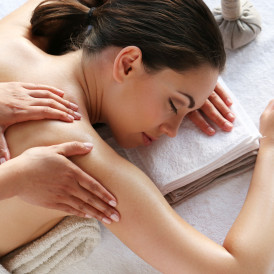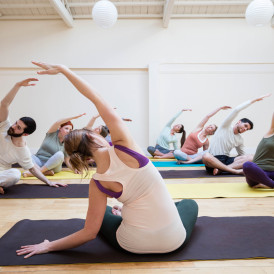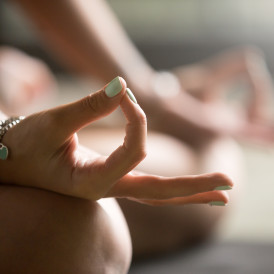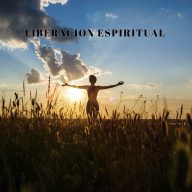 Hello dear Corite family! Once again I am back to share my art with all of you. This time I bring you an album of 10 songs especially dedicated to Yoga, meditation, Spas or that precise time to be alone that we so much need. As usual, the objective of my campaigns is to share with you more than 70% of the royalties generated by the album for a whole year after its release on August 12. As always I ask you to make all your friends listen to this music and be part of everything we are creating thanks to Corite.

Money will be spent on:
Production
Design
Ads
PR
About the music
"Liberación Espiritual" (Spiritual Liberation) is an album of 10 songs dedicated especially to all lovers of meditation, Spas, Yoga in all its variants and why not to that valuable time of solitude that we all need at some point. It is an album full of positive energy and good vibes that will make both your mind and your soul feel freed from all the daily burdens that we handle as human beings. The order of the tracks on the album was carefully arranged so that one track would intertwine with the next, thus achieving an effect of constant peace and harmony from one track to the next. The album is a joint production with 2 good friends and excellent producers who were of great help for the album to meet all the expectations with which I started the project. We are totally convinced that just as it met our expectations, it will meet those of all our fans and friends of this great community named Corite.

About Rhodium Music, Sr. Meditacion, Rentouttavaa Musiikkia
Rhodium Music is a Cuban producer based in Finland that specializes in the production of music for meditation, relaxation and yoga. He has collaborated with greats of the genre such as Havanna Chandri, Bhakti Yoga among others. He also works on the production of music that simulates the sounds of nature such as rain, whale songs, dolphin songs, among others.

Musician
Producer
Corite is a fan funded marketing platform where artists and fans come together for a common goal. Find a fan campaign you like, make a contribution and get paid for one year when it's streamed, based on the size of your share. Backing a fan campaign means supporting dreams, independent artists and contributing to a more transparent and sustainable music industry. And remember music is a work of art, this isn't Wall Street.