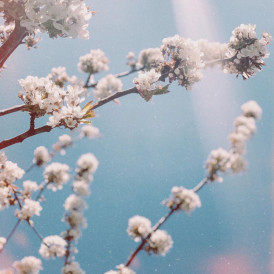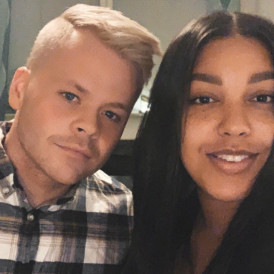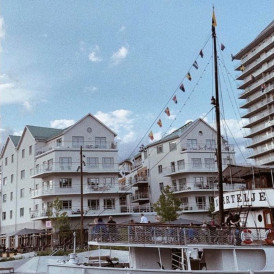 rikard & sonja vill marknadsföra en cover av sommarklassikern "en kväll i juni" på sociala medier för att fans ska få upp ögonen för detta nya artistprojekt samt att få möjligheten till en bredare publik!

Money will be spent on:
Ads
About the music
rikard & sonja sjunger ofta gamla låtar tillsammans, och "en kväll i juni" är en av dem. För ett halvår sedan kom de på idén om att göra en cover och att släppa låten till sommaren!

rikard & sonja har satt sin egen prägel på låten genom att blanda in en lite mer vemodigare känsla än den version man är van att höra.
Det moderna soundet i kombination av känslan i låten tror duon är ett vinnande koncept som kommer att förgylla sommaren för många!

About rikard & sonja
rikard & sonja har varit vänner i mer än 10 år och nu skapar de ett nytt artistprojekt med hjälp av Corite!
De båda sångarna är 27 år gamla och kommer från Norrtälje.

Rikard studerar på Musikmakarna i Örnsköldsvik och har också ett annat artistprojekt som heter "Amskøld". I Februari släppte han sin debutsingel "Standby" tillsammans med Corite!

Sonja bor i Norrtälje och jobbar, hon har aldrig släppt en låt tidigare men hon är taggad!

I framtiden vill de fortsätta att släppa musik tillsammans!

Songwriter
Singer
Producer
Corite is a fan funded marketing platform where artists and fans come together for a common goal. Find a campaign you like, make a contribution and get paid for one year when it's streamed, based on the size of your share. Backing a campaign means supporting dreams, independent artists and contributing to a more transparent and sustainable music industry. And remember music is a work of art, this isn't Wall Street.