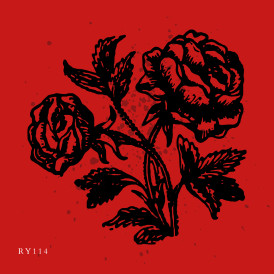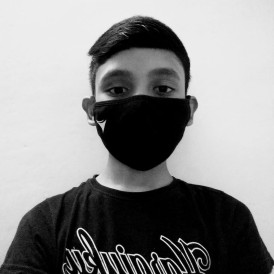 Please help me create more quality music!

Money will be spent on:
Production
Photo
Video
Design
Ads
PR
Charity
About the music
This song was created as a symbol of freedom and diversity, thus the name - Paradise...

About Ryan Danny
Hi everyone! I am Ryan Danny, a musical artist, author, director, and designer! I love to create music because I love how it feels when I create it. The process makes me excited and euphoric! I put all my effort into creating music and releasing it as an independent artist.

The first time I entered the music world was when I started to play the keyboard. It was both fun and tough at the same time, but I was able to cope. I then started using FL Studio, but in the free version, to create my first track, but it was never released! I started to create many tracks but never released them, until 2021, when I collaborated with my neighbor, S.R. Shamitha, to create "I". "I" was a real success for me, as that was the first track I released (but it was only on YouTube). I then started to learn more about releasing tracks using music distributors, and that's how I released "I" on Spotify.
Meanwhile, I collaborated with my brother, Aaron, and S.R. Shamitha, to create "Live", which gained more popularity on Youtube than "I". I was really happy to release that too on Spotify.

Then, I started to create melodies, as I discovered Soundtrap at that time. I created "OneMinute", "Colorless", "SpaceWalk", and "Soul". ("Soul" is still not officially released). It was very fun and exciting to create songs and I still want to continue it!

Songwriter
Musician
Singer
Producer
Corite is a fan funded marketing platform where artists and fans come together for a common goal. Find a fan campaign you like, make a contribution and get paid for one year when it's streamed, based on the size of your share. Backing a fan campaign means supporting dreams, independent artists and contributing to a more transparent and sustainable music industry. And remember music is a work of art, this isn't Wall Street.