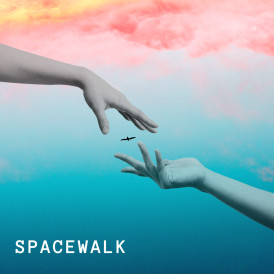 Support me to help me make more quality music!

Money will be spent on:
Production
Photo
Video
Design
Ads
PR
Charity
About the music
This track is so special to me as I made it with the least equipment required. To say more clearly, a mobile phone and headphones!

About Ryan Danny
Hey there! I am Ryan Danny, a musical artist, filmmaker, author, and designer. My work is available on major sites like Spotify, Behance, Youtube, etc. I explore many things and try to involve myself in everything possible.

Songwriter
Musician
Singer
Producer
Corite is a fan funded marketing platform where artists and fans come together for a common goal. Find a fan campaign you like, make a contribution and get paid for one year when it's streamed, based on the size of your share. Backing a fan campaign means supporting dreams, independent artists and contributing to a more transparent and sustainable music industry. And remember music is a work of art, this isn't Wall Street.