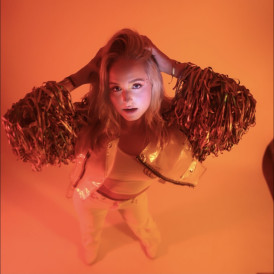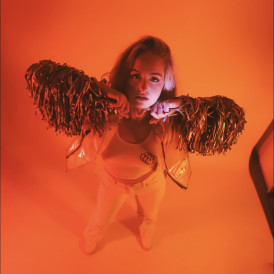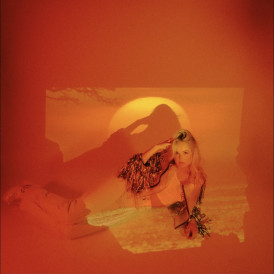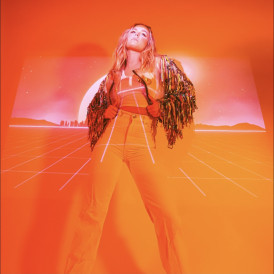 Music means the world to me. To help make my dreams come true, investing in my career and promotions would increase my streaming level & audience through the roof. If you all would be so kind to do this it would be greatly appreciated.

Money will be spent on:
Video
Ads
About the music
Ever been cheated on? Well I haven't, BUT many many of my friends have. It is the worst feeling in the world to feel betrayed by your significant other. They lie so good that they manipulate your mind into thinking they're not toxic. Men and women do this, but in this case we're talking the worst of the worst unloyal scumbags. I wrote this song to help get over your cheating ex and make them realize, they ain't shit.

About Sam Free
Sam Free is a pop artist from Las Vegas, Nevada. She started singing when she was only 4 years old, and it's been a passion ever since. Not a day goes by where music isn't apart of her life. Her enthusiasm for success is vibrant and alive.

Songwriter
Singer
Dancer
Corite is a fan funded marketing platform where artists and fans come together for a common goal. Find a campaign you like, make a contribution and get paid for one year when it's streamed, based on the size of your share. Backing a campaign means supporting dreams, independent artists and contributing to a more transparent and sustainable music industry. And remember music is a work of art, this isn't Wall Street.