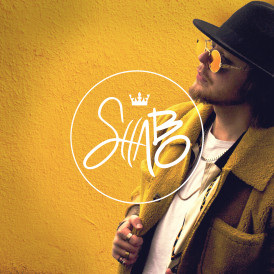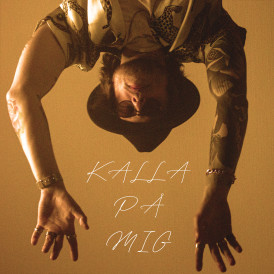 Med denna kampanjen vill jag finansiera en musikvideo som framhäver mitt budskap av låten ytterligare. Då låten handlar om en vänskap vill jag bryta "partner-kärlek" mönstret och visa på kärlek till en god vän. En del av pengarna kommer även gå till marknadsföring för att försöka nå så många hjärtan som möjligt. Varesig vi erkänner det eller ej så behöver vi alla en vän ibland.

Money will be spent on:
Photo
Video
Design
Ads
About the music
När man har en väldigt god vän, som alltid har funnits där för en och du alltid funnits där på samma sätt hoppas man på att den vänskapen håller för evigt. Tyvärr kan det kännas som att man glider ifrån varandra. Man kanske flyttar till en annan stad, annat land eller bara umgås mindre. Det har, som så många andra, hänt mig och det är vad denna låten handlar om. Oavsett vart i livet du befinner dig kan du alltid kalla på mig.

About SHABO
Jag är en glad Göteborgare uppväxt på hip hop och reggae. Älskar att skriva texter som gärna går ned på djupet och filosoferar över saker och ting. Annars försöker jag bara att älska livet. Vänner och upplevelser blir man aldrig för rik på. Va snäll mot dom runt omkring dig!

Songwriter
Musician
Singer
Producer
Corite is a fan funded marketing platform where artists and fans come together for a common goal. Find a campaign you like, make a contribution and get paid for one year when it's streamed, based on the size of your share. Backing a campaign means supporting dreams, independent artists and contributing to a more transparent and sustainable music industry. And remember music is a work of art, this isn't Wall Street.