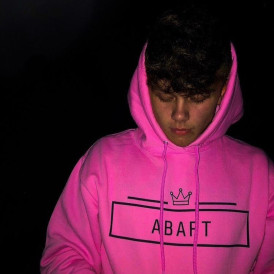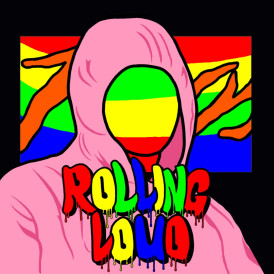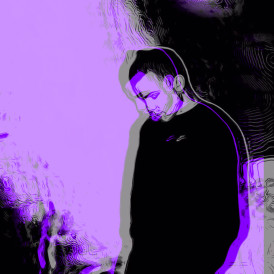 I'm 19 from Ireland, I make music in my house I don't have a studio and I work with a producer I never met, we both don't have much money so we need this as a DJ with a big name Texted me and said he could get me more exposure like certain artists he had worked with in the past. This could jumpstart my career so it would be very helpful if you fund this.

Money will be spent on:
Production
PR
About the music
This is about me growing up, girls and all the drama that goes on through life. How I like to hang with my mates and live life to the fullest, living in the present. Has a summer vibe to it.

About Shelly dB
I'm an indie rapper from Ireland so I come with a different flow as you would know. I hope you like my music and the way I rap, any donation or follow to any of my socials is much appreciated!! <3

Songwriter
Musician
Singer
Corite is a fan funded marketing platform where artists and fans come together for a common goal. Find a campaign you like, make a contribution and get paid for one year when it's streamed, based on the size of your share. Backing a campaign means supporting dreams, independent artists and contributing to a more transparent and sustainable music industry. And remember music is a work of art, this isn't Wall Street.