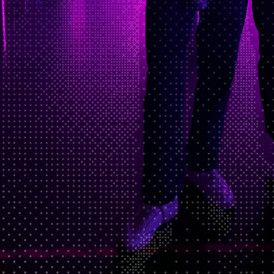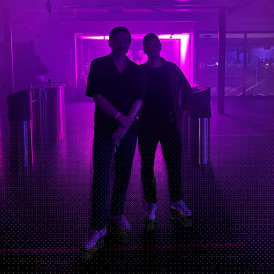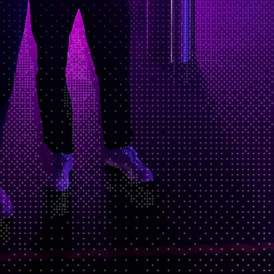 We are a new project with many songs to be soon released. It would be amazing to get your support at this early stage. Funds will be used to market the music and prepare ourselves for live gigs!

Money will be spent on:
Video
Design
Ads
PR
About the music
This song is for all those thoughts that disappear in the cracks of our memories and for the ones the keep coming back when you least expect them.

About soft pace
Soft Pace consist of Francesco Torelli and Ivan Kim, brought together by the love of collaboration and open ended creativity. Soft Pace encompasses a childhood nostalgic feeling such as eating an endless dinner with your family, enjoying each others company, and just kicking-back watching motorsport on tv... between falling in and out of space. When your eyes close you enjoy the slow pace.

Musician
Corite is a fan funded marketing platform where artists and fans come together for a common goal. Find a fan campaign you like, make a contribution and get paid for one year when it's streamed, based on the size of your share. Backing a fan campaign means supporting dreams, independent artists and contributing to a more transparent and sustainable music industry. And remember music is a work of art, this isn't Wall Street.