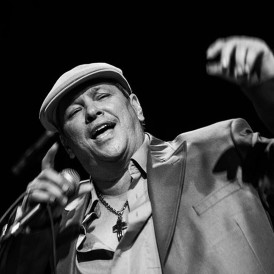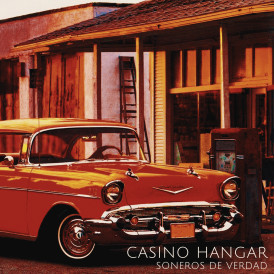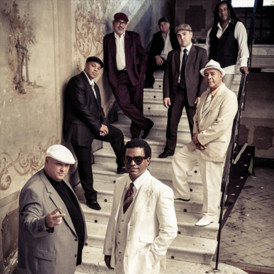 We are inviting you to participate in this beautiful song called Casino Hangar. We want to use the funds from the campaign to make a video clip, and do television promotion on official channels.

Money will be spent on:
Production
Photo
Video
Design
About the music
Casino Hangar is a musical proposal designed for dancers and people who love Caribbean music. Its contagious rhythm invites you to get up from your chair, take the girl or boy next to you and dance. It is dedicated to a recreational center in Havana where couples join in the dance.

About Soneros de Verdad
Authentic, soulful and rhythmically: Soneros de Verdad take their audience on a journey through the musical diversity of Cuba. They call themselves the second generation of the Buena Vista Social Club – and they do that for good reason. Legendary Pio Leyva was one of the founding members of the now six-piece band fronted by Luis Frank Arias.

Songwriter
Musician
Singer
Corite is a fan funded marketing platform where artists and fans come together for a common goal. Find a fan campaign you like, make a contribution and get paid for one year when it's streamed, based on the size of your share. Backing a fan campaign means supporting dreams, independent artists and contributing to a more transparent and sustainable music industry. And remember music is a work of art, this isn't Wall Street.