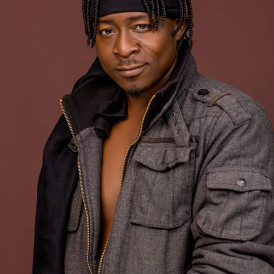 I'm an up and coming Music Artist, song writer from Jos, plateau state Nigeria.
I'm a super Talented recording artist with no means of funding my own project.
Music is actually the only thing that I truly know how to do. This Dream and aspirations must not Die and to do so, I'm in dire need of you Love and support...please!!!

Money will be spent on:
Production
Design
About the music
It's an Afro fussion with a "Feel good vibe"

About Spot-jtp
I'm an upcoming Music Artist, song writer and an Amazing Music composer from Nigeria. Super down to Earth, in my early 30s... Hoping to share this Awesome craft with the World, but that solely depends on y'all. Thanks y'all!!

Songwriter
Musician
Corite is a fan funded marketing platform where artists and fans come together for a common goal. Find a fan campaign you like, make a contribution and get paid for one year when it's streamed, based on the size of your share. Backing a fan campaign means supporting dreams, independent artists and contributing to a more transparent and sustainable music industry. And remember music is a work of art, this isn't Wall Street.