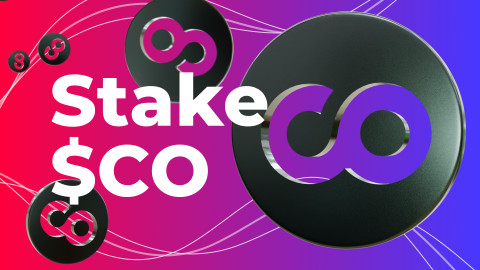 Stake COs to get a Fan Power multiplier, used to redeem rewards and benefits on Corite.
100 $CO for 1.1 multiplier, up to 20,000 $CO for 2.0 multiplier for all Fan Power earned in Fan Missions.
Feel free to stake more than 20,000 $CO but your multiplier won't be more than 2.0.
At the time of the launch, staked COs will also provide a yield of up to 15% APR.
When tokens are staked, they cannot be withdrawn immediately. A request to withdraw must be sent at least 2 weeks before a withdrawal can be made.
We have the right to change the yield at our sole discretion. This will not impact the yield already accumulated. The new yield will posted on this page ahead of the change.
Need COs? You can get it at Bybit or PancakeSwap