How it works
Share success together
Create fan campaign
Invite your fans to get support for your next release
Get backed by fans
Use money you raise to market your music and engage your fans
Share the success
Get free distribution and share the revenue with your fans
Spotify
Apple Music
Deezer
Tidal
Amazon Music
Shazam
YouTube Music
TikTok
Turn your fans into backers
Corite lets fans get a share of streaming revenues by investing in music they love.
Complete control for artists
You decide the size of your own royalty advance and keep all the rights. Distribution included!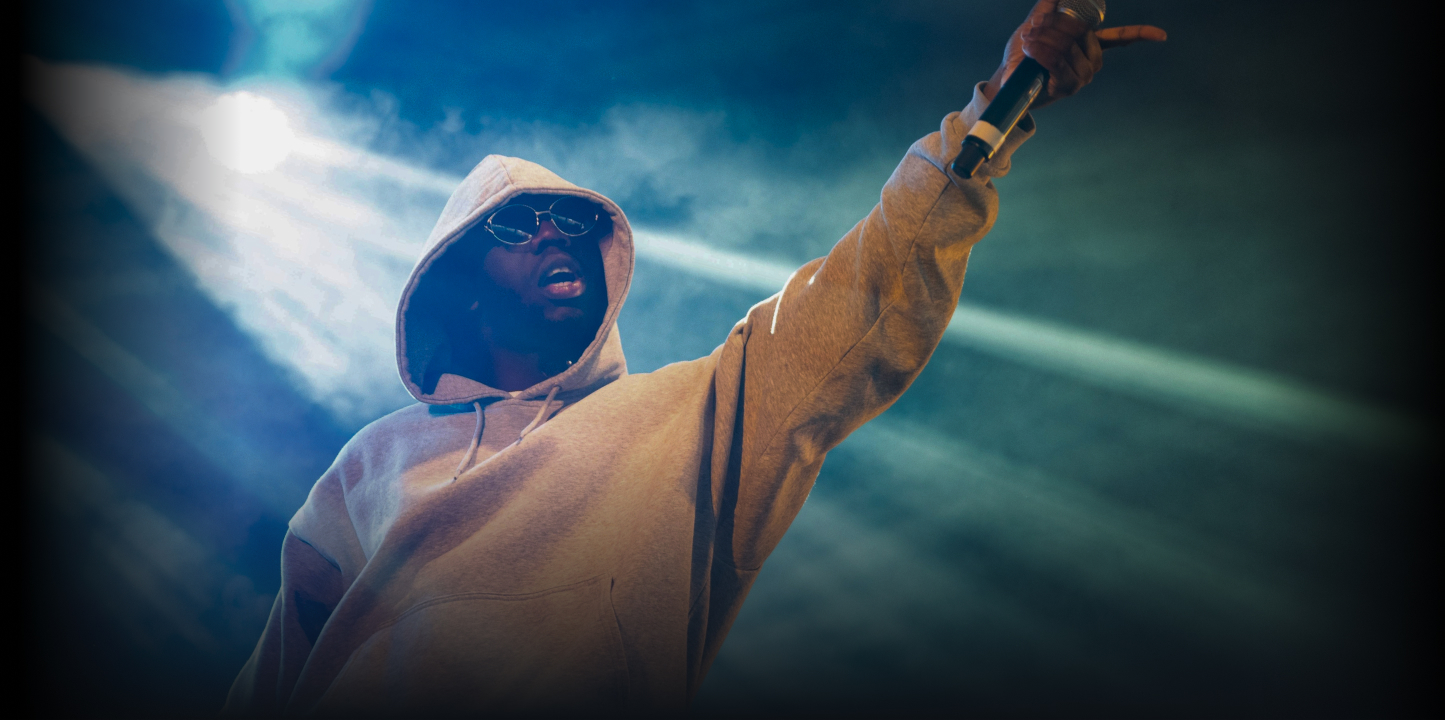 Missions:
EARN FAN POWER
GET REWARDS
Listen. Like it? Back it. Push it!
Trust your ear. If you like a song you can support the artist to make it a hit.
Now music can be truly shared
Corite gives everyone daily data on how the music is streamed worldwide.
Case studies
Alan Walker (NO)
He's one of the biggest artists in the world with hits such as 'Faded' and the viral TikTok-hit 'PS5', and a massive global and growing following of +150M across platforms. Since day one, it has been all about building a strong community of fans, called The Walkers.
With Corite Alan Walker was able to give back to those dedicated Walkers who not only supported Alan by listening to his music but also by co-creating artworks and the music itself. Fan power at its finest! Alan is currently on a worldwide tour, "Walkerverse, The Tour".
Oscar Stembridge (SWE)
At the remarkable young age of ten, Stembridge was signed to a major label and started his professional career as a singer-songwriter, artist, and multi-instrumentalist. He quickly became known, performing at the biggest TV shows and events in Sweden.
Stembridge joined Corite in 2021 and has since gained impressive traction, teaming up with dedicated hardcore fans and new ones. Since then he's been booked to festivals in the U.S, opened for Kings Of Leon at Boardmasters in the UK, and won Rookie of the Year at the Denniz Pop Awards 2022. He recently released his debut EP 'Thir13en' and is already back in the studio writing music.