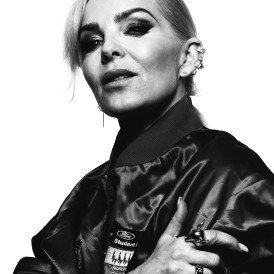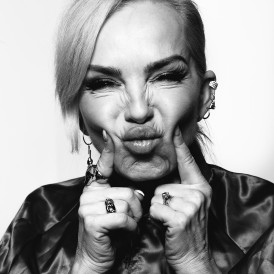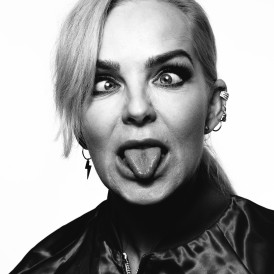 I'm so excited! The time has come to start my own musical journey and release new music as Tess Merkel. On my own but of course not alone. Especially in these times togetherness is so important and I'd love it if you'd be a part of it too.

You can get a share of my music and if we reach the goal together you'll also get a kickback. The first 25 who invest more than 50€ are invited to a festive out door release event later this spring.

"GOOD LIFE" is not just the name of my first single, it is also the kick start for my movement Good Life; to remind us that there's always something to celebrate, appreciate and hope for.

So let's focus on the positive and let the music bring us together!

Money will be spent on:
Production
Video
PR
Live Surprise
About the music
"Good Life" was written during a time when I was a bit fed up with the year 2020. I wanted to remind myself and people around me that there's always something to celebrate - big or small - even though it is hard to dream big and enjoy life at its fullest at the moment. The song is a boost of positive energy that we all might need at times.
"Good Life" will be released and heard for the first time next Saturday.
Until then, get your share and follow the journey on my socials! <3

About Tess Merkel
Therese "Tess" Merkel Solomons is a songstress, artist, show producer/director, choreographer and radio & TV hostess. She was also a member of the legendary pop group Alcazar for over twenty years, touring worldwide and topping the charts in countries like China, Australia, Great Britain, South America and Sweden. With these experiences she's now taking her next step as a solo artist.

Songwriter
Musician
Singer
Dancer
Corite is a fan funded marketing platform where artists and fans come together for a common goal. Find a campaign you like, make a contribution and get paid for one year when it's streamed, based on the size of your share. Backing a campaign means supporting dreams, independent artists and contributing to a more transparent and sustainable music industry. And remember music is a work of art, this isn't Wall Street.