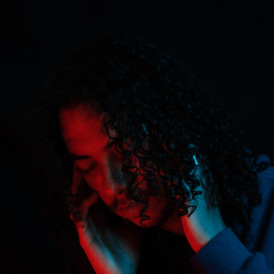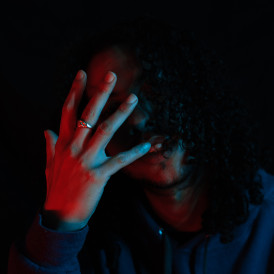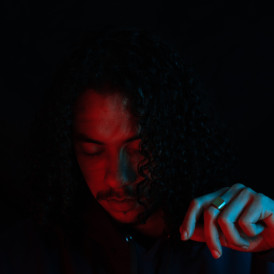 Light is part of my self titled album "selfish". One recurring theme is 'shadow work'.
The music is almost 100%, now I just need your help to pay for artwork, photoshoots and advertisement.

Money will be spent on:
Photo
Video
Ads
About the music
I wrote this song at the very end of the year 2019 and it's become very relevant to me in the past couple of months in the form of "Shadow work", recognizing and understanding the dark side of our personality.
And so the album has evolved into an image of this time and age through the window of my soul.

About Thierry Ganz
The year 1994 is when I first saw the light,
surrounded by trees and ruled by blue skies.
All I wanted was to get high..
So I'd stand up on the canopy
Scream my lungs out.
Please don't
Cut me and my friends down

Songwriter
Singer
Producer
Corite is a fan funded marketing platform where artists and fans come together for a common goal. Find a campaign you like, make a contribution and get paid for one year when it's streamed, based on the size of your share. Backing a campaign means supporting dreams, independent artists and contributing to a more transparent and sustainable music industry. And remember music is a work of art, this isn't Wall Street.