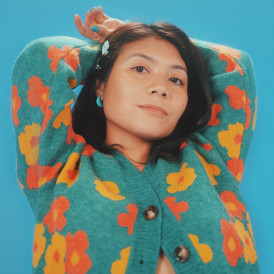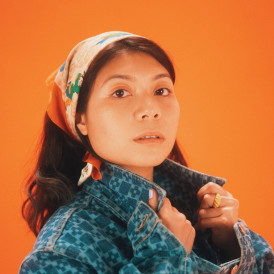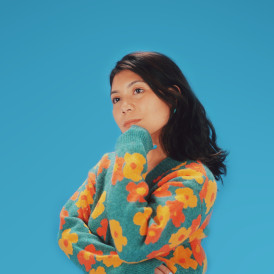 Hey hey!! It's Vealy :)

Thanks for checking my fundraising page! I'm raising funds for Casualty, my debut single as Lotti! (yes, I'm changing my artist name from Vealy to Lotti. More on that on future posts).

Corite is not allowing me to ask for the initial $11K for all 5 songs, so I'm gonna use this platform to do small campaigns of $800 each.

This $800 is gonna be used for the mixing and mastering of songs. Casualty is already produced, and the mixing engineer's rate is $700, mastering will be $100.

After the song is mixed and mastered and I'm happy with it, uploading it to Spotify will begin.

My planned release date is September 20, 2022. That way, I will have prepared content for social media, and I would have hyped up my social following and network before the release.

Money will be spent on:
Production
Photo
PR
About the music
Casualty is a song about setting boundaries and protecting your peace. Walking away from people, old habits, and things in general that hurt you.

It's the first song that's gonna be released from the 5 song EP!

About Vealy
Vealy (pronounced as Vay-lee) is a songmaker who resides now in Los Angeles. She was born and raised in the Philippines and moved to the US in 2013. She is currently obsessed with vibey pants and throwing little house parties. Lol.

Songwriter
Musician
Singer
Producer
Corite is a fan funded marketing platform where artists and fans come together for a common goal. Find a fan campaign you like, make a contribution and get paid for one year when it's streamed, based on the size of your share. Backing a fan campaign means supporting dreams, independent artists and contributing to a more transparent and sustainable music industry. And remember music is a work of art, this isn't Wall Street.