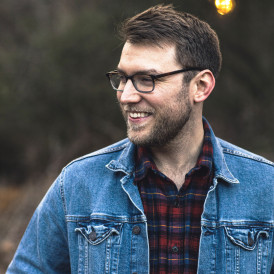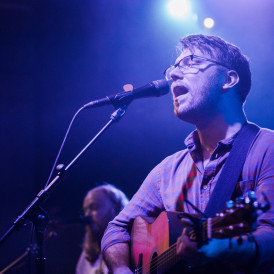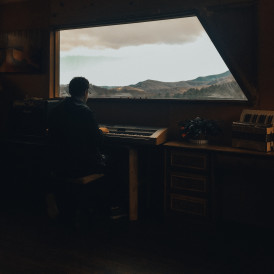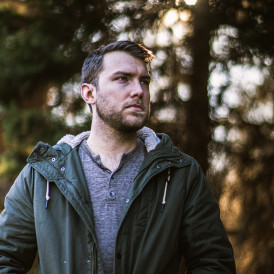 Funding will help me finish production of my new full length album and create engaging video and other content surrounding the songs.

Money will be spent on:
Production
Video
About the music
Drenched in images of rainy evenings in a coastal town and long drives home through a fast approaching night, "Autumn" is my love letter to the season for which it's titled. Recorded entirely from my home studio in Washington, DC during quarantine, "Autumn" is a taste of what is to come from my third full length record as Wylder.

About Wylder
Wylder is the creation of Will McCarry. His sprawling and ambitious releases include Rain and Laura (2016) and Golden Age Thinking (2019)—records that embrace an enigmatic but unmistakable brand of energetic and lyrically-driven indie-folk.

He has performed with artists like Needtobreathe, Sister Hazel, and Vanessa Carlton. Wylder's music has been heard on TV shows like The Good Doctor and Shameless as well as national radio stations like NPR and SiriusXM's The Pulse. Will is hard at work on a brand new album.

Songwriter
Musician
Singer
Corite is a fan funded marketing platform where artists and fans come together for a common goal. Find a fan campaign you like, make a contribution and get paid for one year when it's streamed, based on the size of your share. Backing a fan campaign means supporting dreams, independent artists and contributing to a more transparent and sustainable music industry. And remember music is a work of art, this isn't Wall Street.