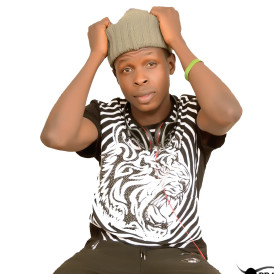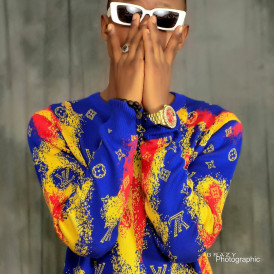 Afrobeat music; is a music that cool the mind and Set the listener ON,With it's sexy and love pattern.The Genre is a big genre in the music industry influenced by Nigerians and Ghanaian musicians.
Afrobeat is now the choice of people in the office, clubs,shops, studios,motors and in the beer parlors,..
Everyone loves afrobeat for the sex and love patterns of the genre,. People like Drake,Chris brown, JB,and Beyonce loves it and also features it on their albums

Money will be spent on:
Production
Photo
Video
Ads
About the music
The song is a love song,and it sound good

About Yaro
I'm idris muktar yaro from Kano Nigeria.

Songwriter
Musician
Singer
Corite is a fan funded marketing platform where artists and fans come together for a common goal. Find a campaign you like, make a contribution and get paid for one year when it's streamed, based on the size of your share. Backing a campaign means supporting dreams, independent artists and contributing to a more transparent and sustainable music industry. And remember music is a work of art, this isn't Wall Street.