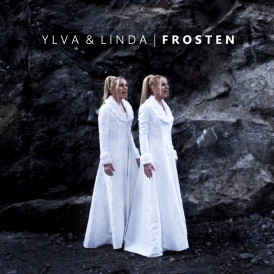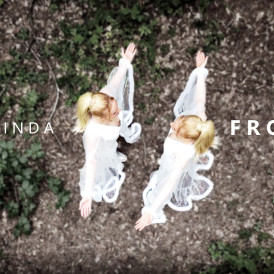 We are inviting you to be a part of our new single Frosten! It symbolizes the different seasons and phases in life, the waiting, patience, struggle we go through when we want to reach a desire in our hearts! Thanks for supporting our music!

Money will be spent on:
Production
Video
Ads
PR
About the music
A Swedish etno pop song about the different seasons of the year

About Ylva & Linda
Twin duo, songwriters, singers, producers from Sweden. Competed with almost 50 songs in 18 countries in Eurovision Song Contest 2013-2021. Released songs with highly acclaimed artists and winners from Melodifestivalen, Idol, Sweden's got Talent, official songs for Pride, winners of EuroKids, Viva Italia, World Super Star, Dreams come true, official song for charity Speak UP, Cannes, Sthlm Film Festival, Baltic Song Contest,AfriMusic Song Contest, winners of Swedish radio P4 Nästa, Directors' Award in Nashville Int Song Contest, winners of Home Composed Song contest, winners of musical prize "Lira" for Best music video.

Songwriter
Musician
Singer
Producer
Corite is a fan funded marketing platform where artists and fans come together for a common goal. Find a campaign you like, make a contribution and get paid for one year when it's streamed, based on the size of your share. Backing a campaign means supporting dreams, independent artists and contributing to a more transparent and sustainable music industry. And remember music is a work of art, this isn't Wall Street.