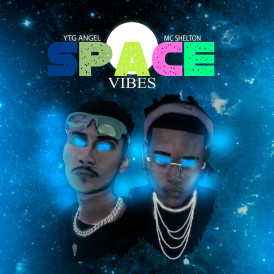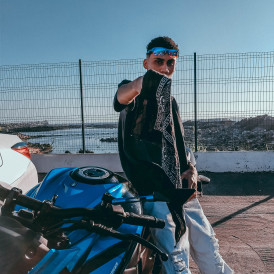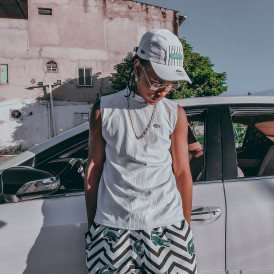 Fan campaign promoted by Artists YTG Angel and MC Shelton as a gateway to their collective album (Space Vibes). Campaign generated for qualitative funds, where the money raised will be used to improve equipment/musical quality and, production of video clips of the tracks contained in the album. Project started in early 2022 and now making progress and being officially launched together with Corite on blockchain and digital music platforms!

Money will be spent on:
Production
Video
Design
Ads
About the music
Luar (Faroeste na Lua) is the entry track of the album (Space Vibes) which has 4 songs. This track was written and recorded by artists YTG Angel and MC Shelton. Following a space trilogy, Moonlight is being made available right now for you to listen to.

About YTG Angel, MC SHELTON
Both artists live in the country of Brazil and are national trap singers. From Salvador/BA transmitting positive energies through music, since 2015!

Songwriter
Musician
Singer
Dancer
Producer
Corite is a fan funded marketing platform where artists and fans come together for a common goal. Find a fan campaign you like, make a contribution and get paid for one year when it's streamed, based on the size of your share. Backing a fan campaign means supporting dreams, independent artists and contributing to a more transparent and sustainable music industry. And remember music is a work of art, this isn't Wall Street.