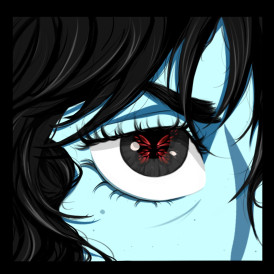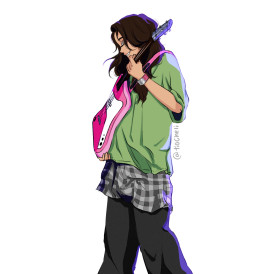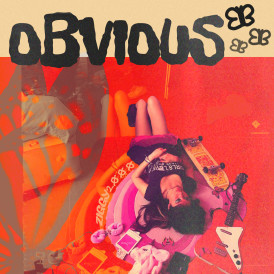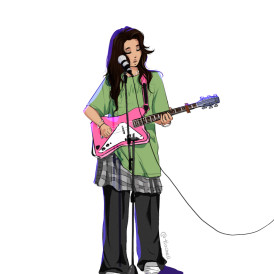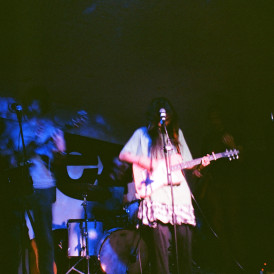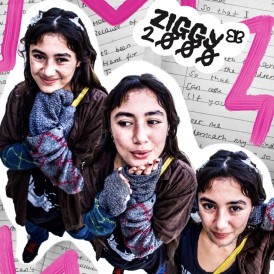 After releasing my first ever EP, 'Obvious', back in May I've been dying to get back into recording and releasing. I have so much more original music to put out into the world. This project is a stepping stone for me to be able to grow and truly connect with my audience, with the goal of therefore, being more experienced and having a more solid foundation for the release of my next EP.

This cover in particular is really special to me as it encapsulates the style of music that I want to release as I grow as an artist - it's definitely one of my favourite songs ever to play live. I really care about this release and have been coming up with several projects to go alongside in order to maintain momentum. What's even more exciting is that these projects began with people reaching out to me about how much they loved my music, and hopefully you will too!

Money will be spent on:
Photo
Video
Design
Ads
About the music
'You Don't Get Me High Anymore' was actually recorded back in December 2020, way before the actual EP was released. My manager at the time messaged me out of the blue one day saying that he really envisioned me doing a grunge/alt rock cover of this song. Naturally, I got overexcited and listened to it non-stop for about a week and we recorded the whole thing in a day. It was a great experience and I was so excited to eventually play it live.

We recorded a ton of vocal layers to give it a really full sound. For me in particular, the ethereal and soft-sounding vocals against the crunchy guitars really captures the sound that I want to put out ('hardcore Mazzy Star' is one of my favourite comparisons). The contrast of soft vs hard fits in really well with the sound of my first EP, 'Obvious'.

About Ziggy 2000
I only started playing guitar and writing songs in March 2020, but I really feel as if I've created a pretty distinctive sound already. It started out as me playing the bass guitar at university because I had a challenging first year and I wanted something to focus on; very quickly I was making up songs in my head and was desperate to be able to play them. I bought a guitar and within a few months I had written all 6 songs that are on my first EP, 'Obvious'. I guess you could say that it kind of snowballed from there.

My musical style is heavily indebted to the 2000s, just like my name suggests. I love everything about that era - especially the fashion and the really emotional side of rock that was coming out at the time. My Chemical Romance, Asobi Seksu, Evanescence, Death Cab For Cutie and Band of Horses are probably some of my most prominent influences from that era. Being a female rock artist, I also seriously look up to bands such as Wolf Alice and Veruca Salt. I think that rock bands with a strong female lead are so special as it's such a hard industry to navigate as a woman as it's such a male-dominated genre.

Songwriter
Musician
Singer
Corite is a fan funded marketing platform where artists and fans come together for a common goal. Find a campaign you like, make a contribution and get paid for one year when it's streamed, based on the size of your share. Backing a campaign means supporting dreams, independent artists and contributing to a more transparent and sustainable music industry. And remember music is a work of art, this isn't Wall Street.