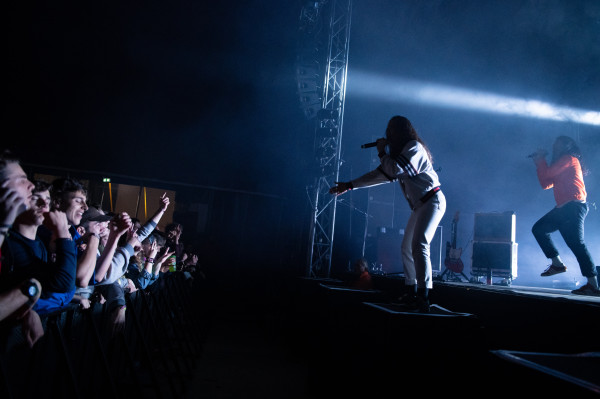 9 keys to get fans engaged
Don't be shy on social media. Dare to try new things and platforms.
Be consistent with your posts.
Get creative and have fun with your social media strategy.
Be generous with your followers by inviting them to be a part of your creative journey and engaging with them.
Develop a distinct social media voice and aesthetic.
Collaborate with other artists and cross-promote each other's content.
Spend time understanding the audience you want to reach. Who are they, where are they and what do they like?
Utilize the analytics and insights provided by social media platforms.
Experiment with new features and platforms to find what works best for you.