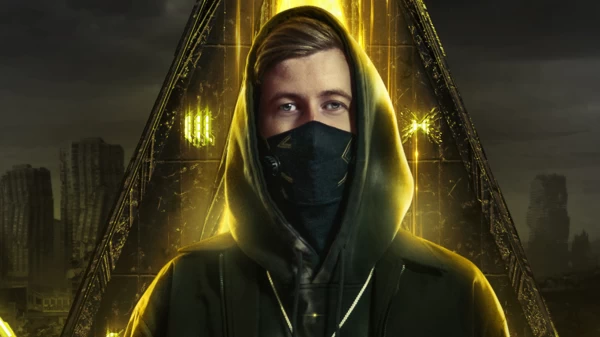 Backers of the Unity track by Alan Walker got an 80% return on their investment after only one year, with more to come
One year has passed since the official release of 'Unity' by global star Alan Walker, which already has generated an 80% return for the backers. The success opens up new collaborative opportunities for labels, artists, and creators to fund their projects while building strong connections with their fans.
Fans didn't just fund the Unity track; they also created it. Fans, or "Walkers" as they are known, from all corners of the world came together to contribute to the vocals, production, and lyrics of the track. In early 2022, Alan Walker's team partnered with Corite to utilize the power of his digital following of 150 million people across platforms.
The fan campaign for Unity launched in May last year, and within a few hours, 3,000 fans had collectively reached the goal of $25,000, with investments capped at $10 to allow a maximum number of fans to participate. The payback goal of 6.3 million streams was achieved within a few months, with the total now at 26 million streams and counting.
Earlier this year, BBC covered the story of fan Effie Sampson, who invested in the track and Effie shared how it made her feel more involved in the song. The fans' involvement has undeniably been crucial to the success of this project, so far resulting in backers receiving an 80% return on their investment.
As fans and Corite celebrate the achievement of the Unity track, Corite continues to invite labels, artists, and creators worldwide to explore this innovative funding model, fostering even closer connections with their dedicated fans.
COO & Co-founder Emelie Olsson comments, "The team is thrilled to share this news with the world and the opportunities it brings to the industry. Our next focus is making Missions accessible for artists, an engagement tool designed to amplify
their interaction with fans while rewarding their support."