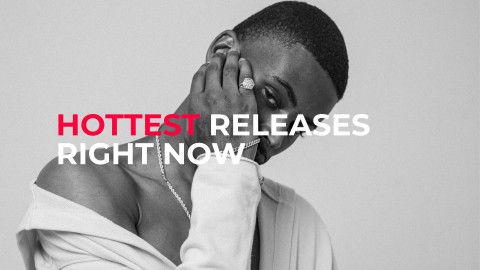 Check Out Corite's Hottest Tracks
(US) Branbaby & Rico Love - MASK UP
The legendary producer Rico Love said "I see big things coming for her", and we can only agree to that. This is raw talent.

(SWE) amanda jerlov - one not two
"one not two" was one of the first songs amanda jerlov brought into the studio, and for that, we will be forever grateful. It's a bop!

(US) Kid Travis - 7teen
Kid is making music like he's some kind of machine. We don't know how he does it, but it's like he was born in a studio with a microphone in his hand. "7teen" is no exception!

(US) Emery Kelly - Gotta Know
Emery Kelly is a true talent and his musicality is really shining through in this gem! And just wait for the guitars... It's worth it!