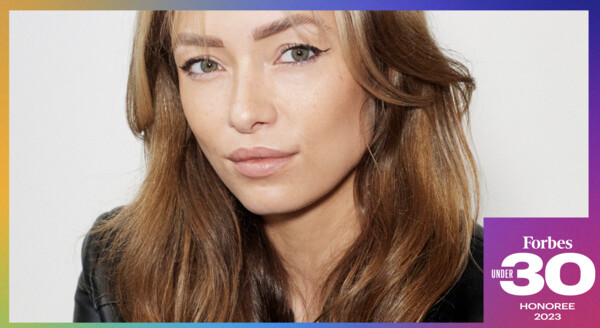 Corite's Co-founder Emelie Olsson on Forbes 30 Under 30
Exciting news! Our very own Emelie Olsson, COO and co-founder of Corite, has been named to the prestigious Forbes 30 under 30 list in Europe in the entertainment category for 2023. She joins an impressive group of honorees that includes Fred Again, Simona Tabasco, and Central Cee.

This recognition places Emelie in the world's most impactful community of young entrepreneurs and game-changers. It's a big honor, and we are incredibly proud of her accomplishments.

As Mattias Tengblad CEO and co-founder of Corite, said, "Emelie has been an integral part of Corite's success from the beginning. Her unwavering dedication to our mission has been instrumental in driving our achievements. This recognition is well-deserved, and we couldn't be happier for her!"

Emelie's achievement is particularly noteworthy given the esteemed company she now keeps as a Forbes 30 under 30 honoree. Previous winners include Kevin Systrom, Donald Glover, Malala Yousafzai, Daniel Ek, and Rihanna, to name just a few.