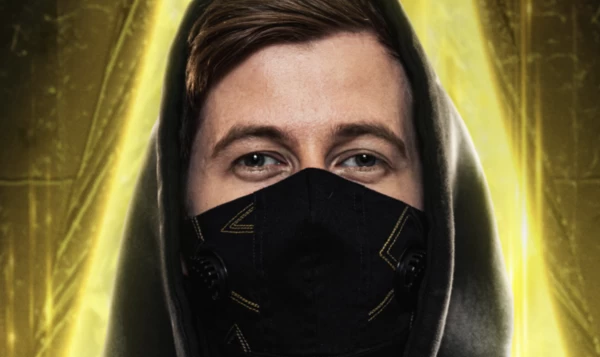 Get your share of music history by backing Alan Walker
Get your share of music history by backing Alan Walker's upcoming official release of "Unity" on Corite!
Alan Walker has captivated audiences around the globe, generating a staggering 50+ billion audio and video streams across various media platforms. Now, you have a chance to get a piece of the action, because the Norwegian DJ is coming to Corite on May 20th!

The fan campaign will raise $25,000 in backing, with a minimum contribution of $1 and maximum contribution of $10 per account. All backers will receive a share of the streaming revenue generated by Alan's new song "Unity" for the first five years after release.
Backers will also be called upon to actively engage with and support the campaign through fan missions. These missions will start with the following tasks:
Complete the above tasks today if you want to get ahead of the game!
Corite will continue to promote the Unity fan campaign during the upcoming tour, Walkerverse: The Tour, bringing additional exposure to the Corite platform at large.
Corite supports contributions via Paypal, Google Pay, credit card and cryptocurrency. Spots are extremely limited as the contribution process will close once the $25,000 cap has been hit - sign up today and familiarize yourself with the platform before the "Unity" campaign is live on May 20th!