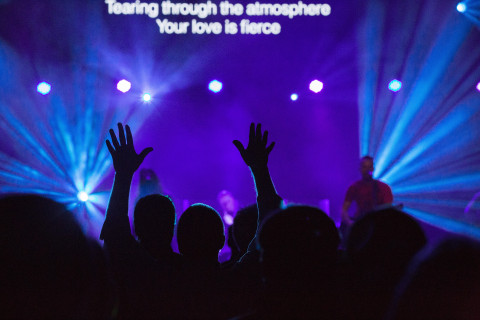 Health Benefits of Listening to Music
Believe it or not - listening to music actually causes several health benefits. In an article authored by Pfizer Medical Team there are several health benefits to listening to music. By listening to a song you like, the body releases the substance dopamine, which has a positive effect on our bodies. Some studies suggest the following health benefits of listening to music that you enjoy:
- Improves mood
Studies have shown that listening to music can positively affect overall well-being, as it promotes joy and relaxation.
- Reduces stress and anxiety
Listening to "calm" music (slow tempo, no lyrics) contributes to reduced stress and anxiety, studies have shown.
- Improves exercise
Studies suggest that music can improve some exercise, increase both mental and physical stimulation and increase overall performance.
- Improves memory
Studies have shown that the repetitive elements of rhythm and melody can help our brains in shaping patterns that improve memory. In a study of stroke survivors, listening to music helped these people experience more verbal memory, less confusion, and more focused attention.
- Provides comfort
Music has also been used to improve communication as well as managing and expressing emotions such as fear, loneliness and anger in patients with a serious illness.
Simply put, keep enjoying your favorite music!
Team Corite