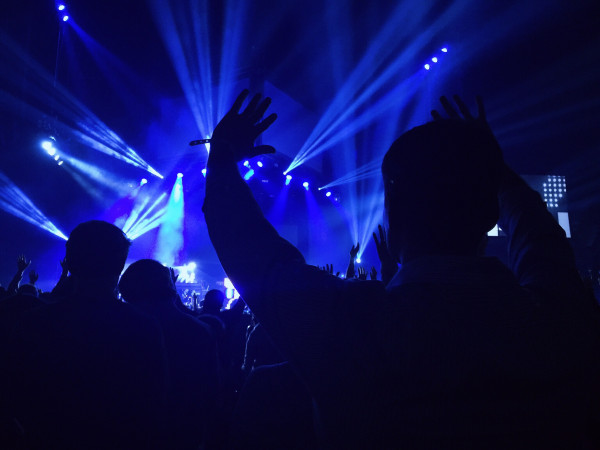 How to support your favorite artist
Buy music and merchandise: The most direct way to support an artist is to purchase their music and merchandise. This can include buying CDs or vinyl records, downloading songs from online music stores, or buying t-shirts and other merchandise.

Attend concerts and festivals: Artists make a significant portion of their income from touring and live performances. Attend concerts and festivals to support your favorite artists and help them continue to make music.

Stream music on platforms that pay artists: Streaming services like Spotify, Apple Music, and Tidal pay artists for every stream. By streaming music on these platforms, fans can help artists earn money.

Share music and artists with others: Word of mouth is still one of the most powerful ways to promote music. Share your favorite artists with friends and family, and on social media.

Support independent music venues: Independent music venues are an essential part of the music ecosystem, providing a space for artists to perform and grow. Supporting these venues can help ensure that artists have a place to perform.

Join fan clubs or mailing lists: Many artists have fan clubs or mailing lists that offer exclusive content and merchandise. Joining these groups can help support the artist and keep you updated on new releases and tour dates.

Write a review or make a playlist: Online reviews and playlists can help boost an artist's visibility and can be a way to support them.

Back fan campaigns on Corite and buy NFTs.
By supporting music and artists in these ways, fans can help ensure that their favorite artists can continue to make music.