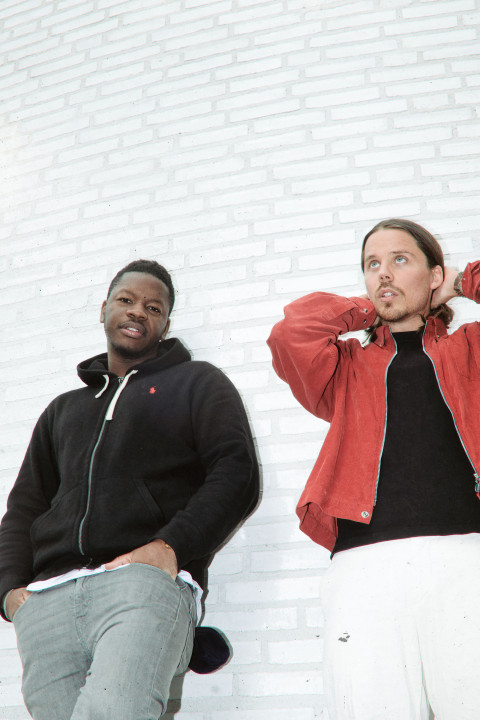 Invest in the upcoming songs by your favorite artists
Swedish fan funding platform is launched today.
"Today, the service is launched Corite, the first fan funding platform of its kind. Corite offers the opportunity for anyone to invest in the artist's work and follow the journey from the first mix to a potential hit song. Albin Johnsén, ISA, Buster Moe, Amanda Alexander and Penthox are the first artists out on the platform, which is now open to everyone.
As a result of the digital industry's digitalisation, another shift has become evident as new technology expands the artists' choice and control. Swedish Corite, which is backed by Danny Saucedo, is now launching a new alternative for artists to build their careers with their fans. On the digital fan-funding platform, fans can support artists by investing in their upcoming work.