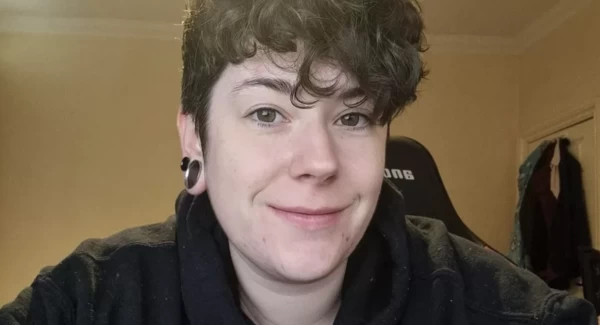 'Investing in the artist makes me feel more involved in the song'
"You might not have heard of an electronic music artist called Alan Walker, but he has a significant fanbase.
On YouTube the video of one of his songs, Faded, has been played 3.5 billon times, and he has 42.9 million subscribers on the platform.
It is a similar picture on Spotify, where the Anglo-Norwegian music producer and DJ has numerous songs that have been listened to hundreds of millions of times.
While bands and other musical artists have long argued that the streaming services do not pay them enough, Walker, who also earns money from live performances, has amassed a net worth estimated to be as high as $20m (£16m)."

Read the full article in BBC News.