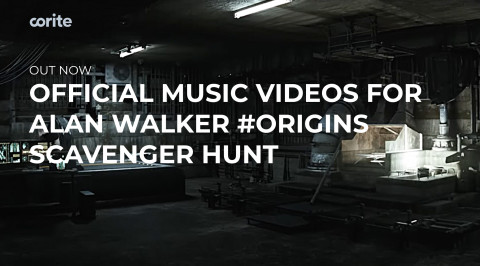 OUT NOW: THE OFFICIAL MUSIC VIDEOS FOR #ORIGINS BY ALAN WALKER
The Alan Walker Origins scavenger hunt is complete. Thank you to everyone that participated in revealing the full videos. These are now published on Alan Walker's official YouTube channel.

Now's the time to make them a streaming success. Add them to your YouTube playlists, share them on your socials and, most importantly, enjoy these fan-powered music videos. If you are the lucky owner of an Alan Walker Origins NFT you will share the success.
Head over to Alan Walker's official YouTube channel and enjoy the experience!