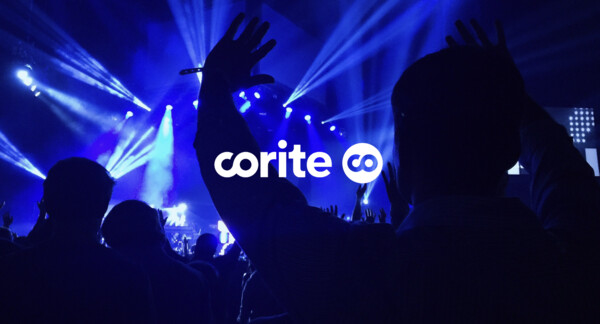 Successful blockchain beta & Alan Walker fan campaign!
Dear Corite Fan-atics,
We began our blockchain beta phase after enabling crypto payments in mid-May, and the growth we have experienced since has been truly exceptional. We have grown our userbase by 300% since crypto payments were introduced, we have launched over 80 fan campaigns for artists, with all of them being fully funded at a swift pace.
The most notable of all our recent fan campaigns has of course been the Alan Walker "Unity" fan campaign, which generated $25,000 USD worth of funding from over 3000 backers in a matter of days.
"Unity" was released on Spotify and all major streaming platforms on June 3rd and has already been streamed more than 2 million times, representing 32% of the five-year streaming goal of 6.3m. At this rate, things are looking very encouraging for all of Alan Walker's backers!
What's Next?
As some of you may already know, Corite will be represented at the 4th annual NFT.NYC from June 20-23rd by the co-founders Emil Angervall and Emelie Olsson. NFT.NYC is the largest and leading NFT Conference in the world and features the major high-profile names and projects in the crypto world.
We can't let the cat out of the bag about what we have planned just yet, here are some teasers to pique your interest:
We will be announcing something on June 20th across multiple LED screens in Times Square.
The announcement will kick off our biggest fan campaign yet.
Alan Walker is somehow involved…
While we are tempted to share all of the exciting details, it will have to wait until the big reveal on starting next week! Keep your eyes on our social media channels, as it's going to be huge!